We are delighted to talk today about our latest accomplishment! Languages4kidz fully animated e-books in Spanish and English. We have been busy working on an interesting project. Published on iTunes this week is the new Multi-Touch "International Day/Dia Internacional" books from our Children's Book Collection. "International Day"and in Spanish "Dia Internacional" is a lovely book about respect, friendship and feeling proud of one's own country and culture. The digital books were created in-house by the Languages4kidz team with animations and sounds plus amazing fun activities that children can enjoy and interact with.
This new version of the books includes:
Read to Me – story with narration by the author Graciela Castellanos, auto-animations and interactivity.
Read Myself – auto-animations and interactivity.
Fun activities – with a puzzle, a memory game, a drag and drop game, coloring in, a maze, a word search, a guess the word game and draw and color.
Info for parents –a section for parents with info regarding our children's book collection, the author and info on how to manage the book.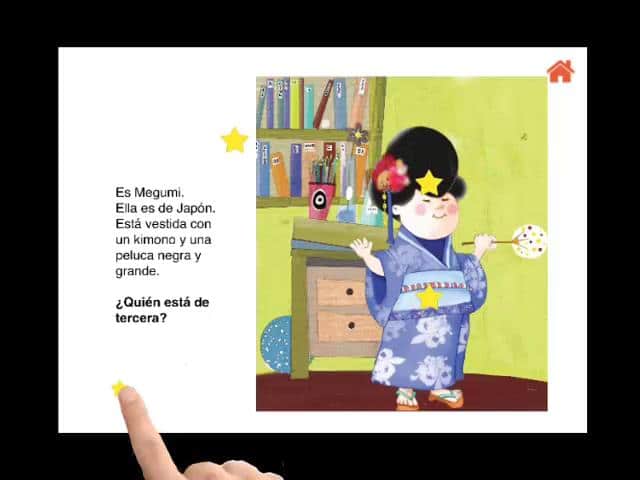 The book has been an absolute pleasure to work on. It has been a great learning experience for all of us and we are excited to be able to share it with you and your children.
A beautiful digital book in English and Spanish for everyone on the iTunes Store.
Take a peek!!!