A new year!
A new beginning full of new opportunities and new projects!
At Languages4kidz our project is to continue:
Promoting bilingualism across the world . Contributing to children's language development in two languages, Spanish and English.
Helping children become bilingual, bi-literate citizens by providing them with quality educational resources.
Fostering the development of children's reading skills in these two important languages.
Supporting all families whose children are learning Spanish or English with guiding materials for initiating and keeping their children interested in learning an additional language through fun and natural activities.
Providing teachers and those who would like to teach Spanish or English to young children with flexible curricula that is constantly growing and improving; providing the tools to teach on their own (in presence or online) and initiate their own business.
Supporting parents, grandparents, caretakers and educators whose language preferences range from Spanish or English to fully bilingual.
Last year brought lots of challenges to everyone.
For us it was a year dedicated to revise and enhance our bilingual products.
We continue to work on creating new resources for keeping young learners motivated and improving their language skills.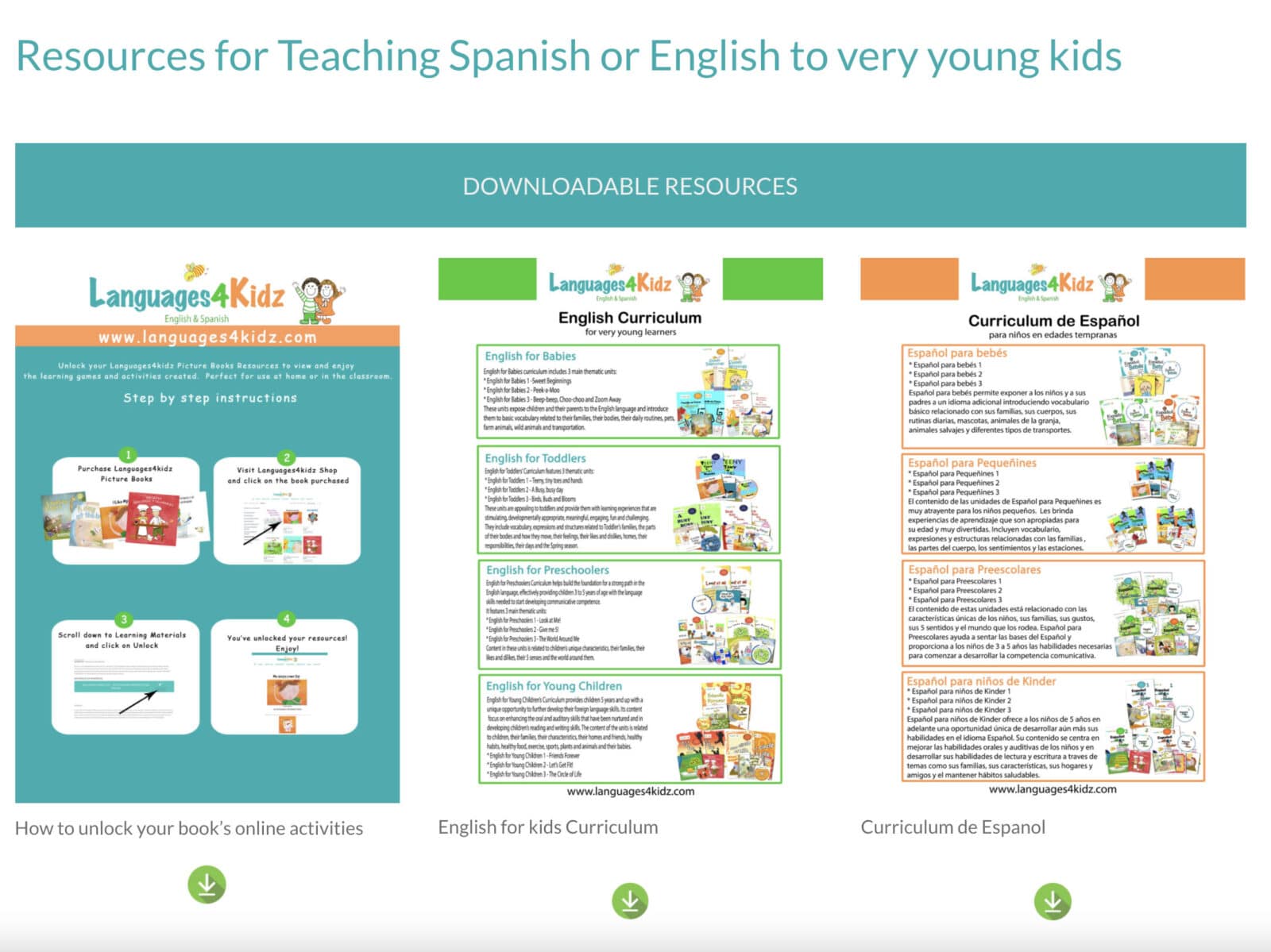 We have dedicated ourselves to offering our fabulous picture books in digital format with read aloud, songs, and animations, that you can find on our NEW Shop, at the Apple Books Store or Google Play. We have partnered with Caribu and now everyone in your family can connect with your children and read all our books in an interactive video-call.


Teach with Languages4kidz NEW Branded materials
Do you want to teach? We have converted all our educational materials for parents and teachers to digital format, making them more accessible and easier to follow. If you want to teach your child, offer classes or start-up your own business we can help you!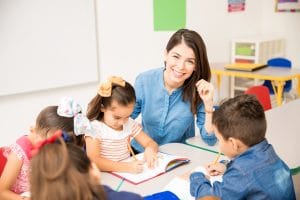 We invite you to visit our two New Brands websites:
So, what are your projects for this year and how are you planning to accomplish them?